Software Lifecycle
The development process describes how the involved people (e.g. requirements engineers, programmers, architects, testers, etc.) test inputs in outputs (e.g. construction plans, software, documentation) more..
In this section you can read more about following topics:
SOUP – Software of Unknown Provenance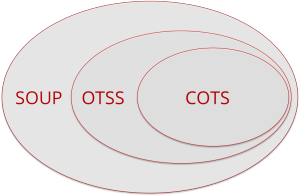 SOUP is an acronym for Software of Unknown Provenance. The IEC 62304 defines a SOUP as a software component,
"Which is already developed and widely available, and that has not been designed to be integrated into the MEDICAL DEVICE (also known as" Off-The-Shelf Software"), or previously developed software, not available for the adequate records for Development PROCESS. " more..
Mobile Medical Apps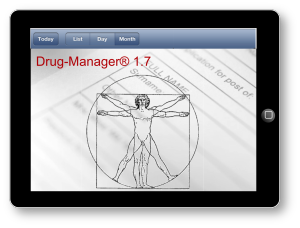 Mobile Medical Apps, also called the Medical Apps, are applications for mobile devices such as smartphones or tablets that support medical staff or patients in the diagnosis, treatment or monitoring of a disease or injury more..